Just got back from Alaska and man was it a blast.  My practice bike mechanic Casey and I flew up to visit my cousin Spencer (who used to be my everyday sidekick/bus driver) who is in the process of opening his own fishing lodge called Blackrock Charters.     
Alaska is definitely a manly mans place.  If you don't catch anything or shoot anything, guess what? You either don't eat or you eat whatever you can find!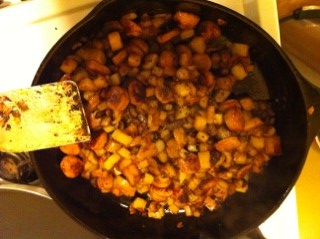 Beer brats and potatoes one night after six hours of unsuccessful fishing.
Day two we had better luck after setting a crab pot and had some good crab spaghetti!  The following day we had even better luck and caught three red snapper or yellow eye as they call them.
This is my practice bike mechanic Casey and his catch of the day.  These things are great eating!  The next day we were back to our old stint of bad luck and had to dig into our packs for some good ole' freeze dried food, yum, ha ha.
Freeze dried food (click to watch video)
The ride home wasn't all that pleasant for my cousin, man he really hit the deck!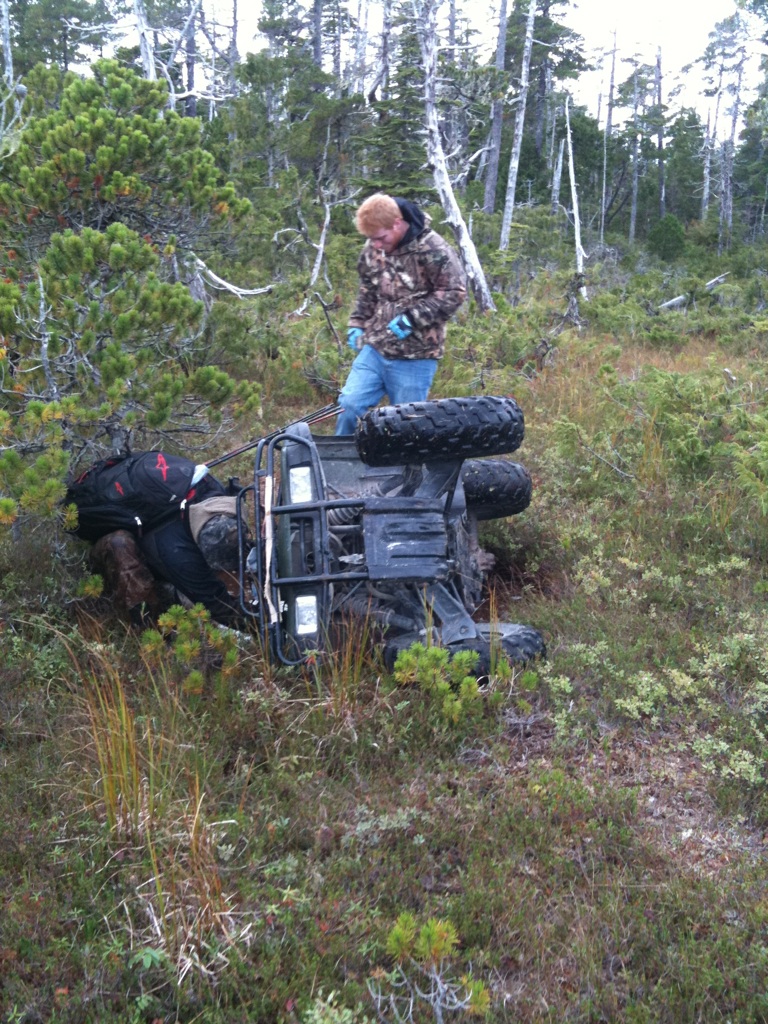 Hunting aboard ATV's is a dangerous sport, don't try this at home, ha ha.
After fishing and hunting day after day and not so much luck, we decided to head to the Mud Bogs in Naukati for some serious fun.
We showed up and they pretty much rolled out the red carpet, well as well as you can in a little town in Alaska. My ride was pretty sweet.
My Mud Bog Ride (click to watch video)
It was all great fun and games till I blew off my back axle.
Blown Axle (Click to watch)
There was a huge turn out of fans (for Alaska) and we had a good time. My cousin Spencer almost took home the win till his truck blew the tranny and DNF'ed him.
After a week in Alaska we headed home to back to the daily grind.  It's time to really get all the wrinkles ironed out and get our game face on.  A-1 is around the corner!
Gotta love Alaska style.