So……..
I know it has been sometime since I updated you all on what I have been doing and such, so here it goes.  As you know,  I had knee surgery right after the final Supercross race in Las Vegas.  It turned out being a bit more than I bargained for and therefore recovery time was determined to be much longer.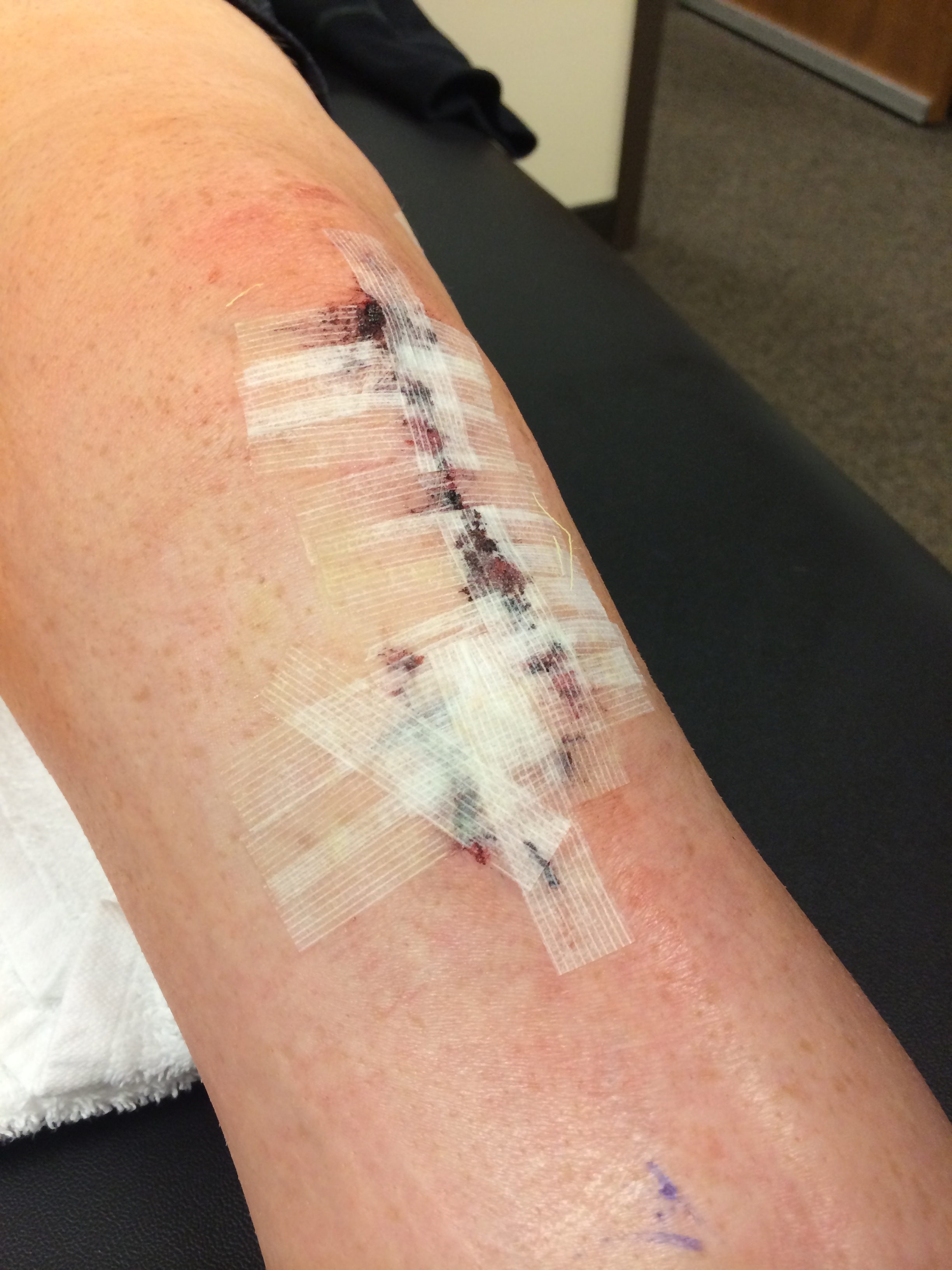 It was tough when I was given the time frame (still waiting to get released) but it gave me some time to catch up with some ME time.  Hobby central lol: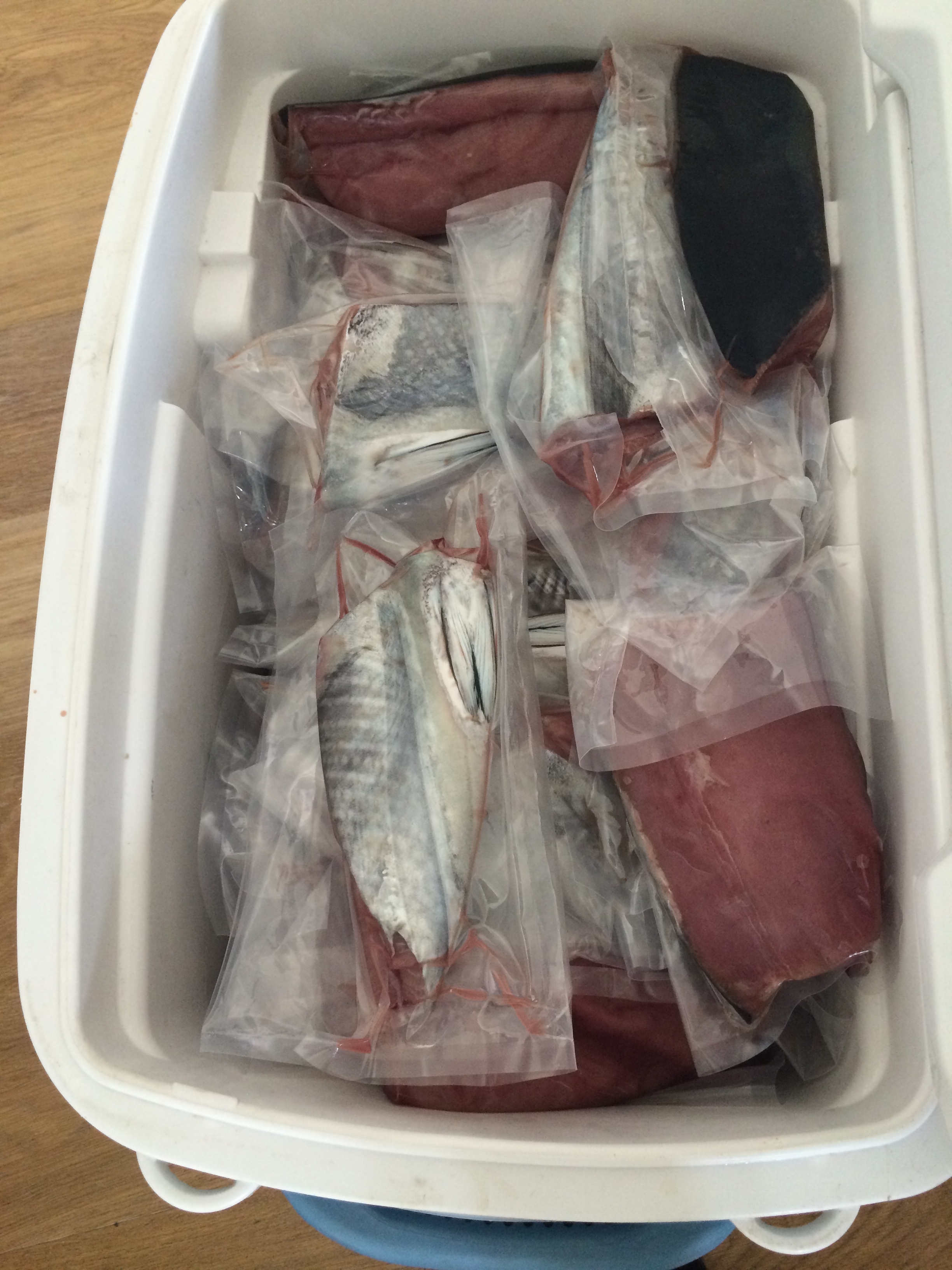 Fishing……..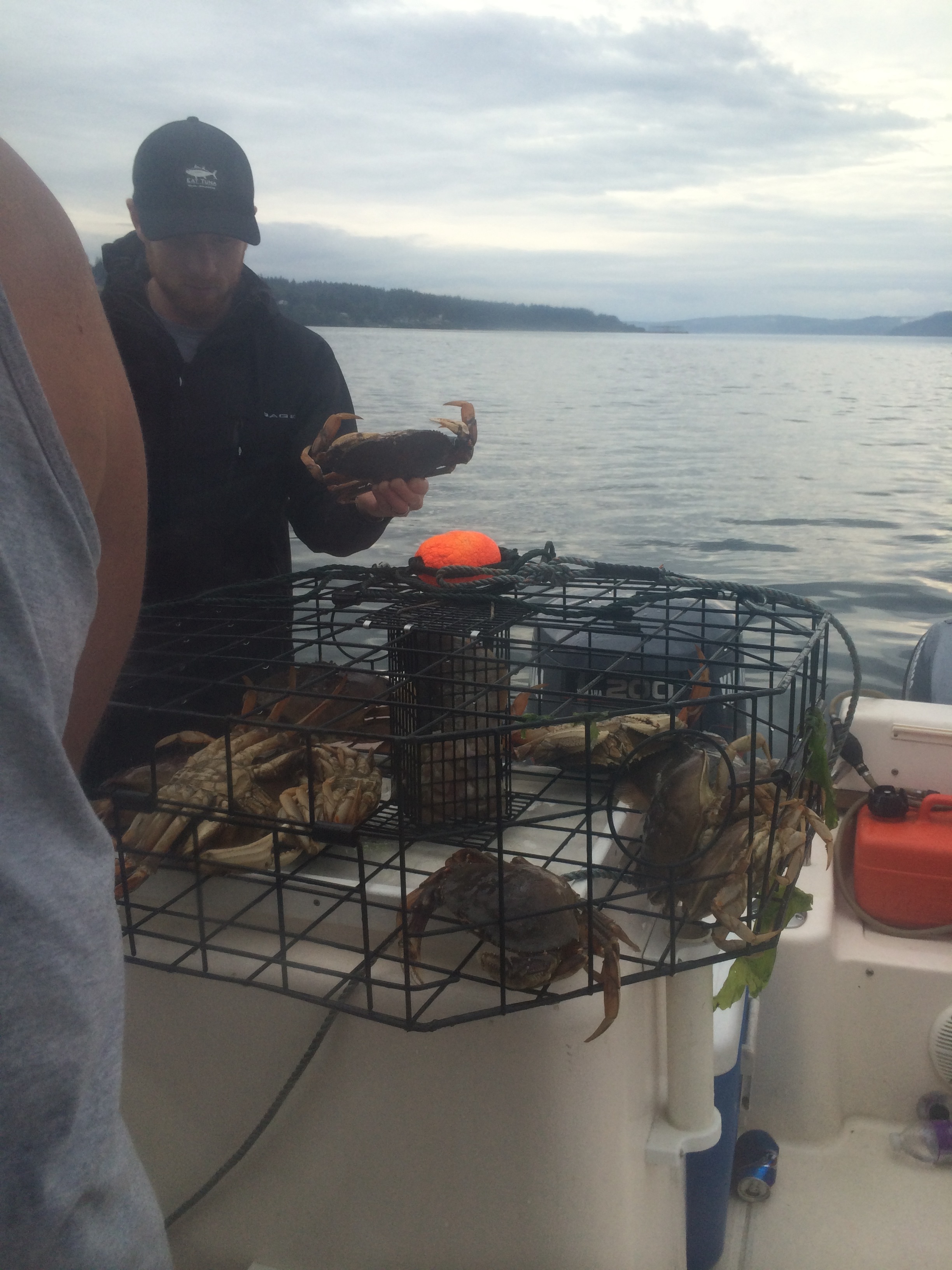 Crabbing in the PNW………..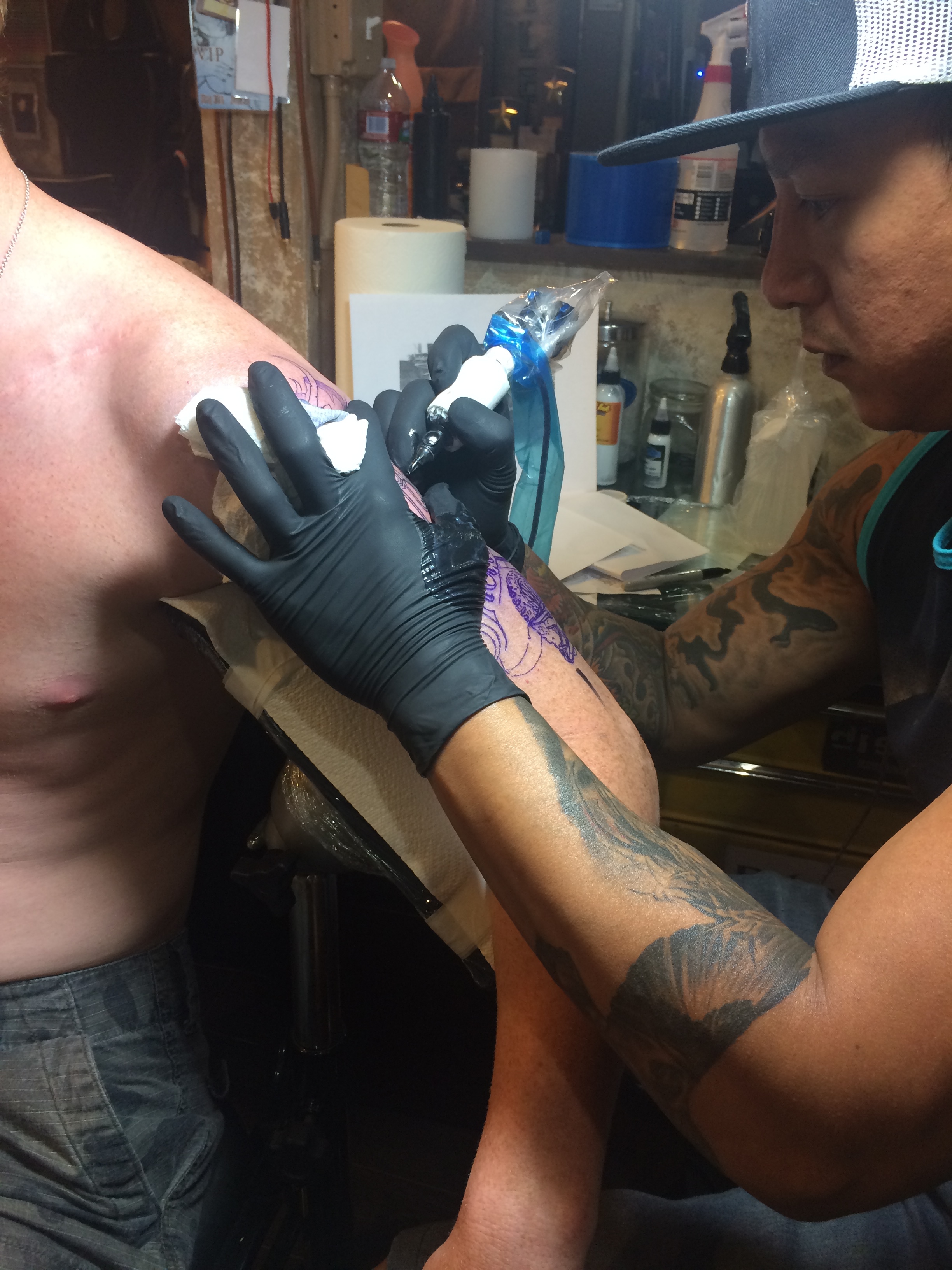 INK…………
Just to name a few.  Ha.  That said, things are getting back on track and I have been putting in the miles on my trusty Specialized machines getting ready for this upcoming race season.  Injury's are always tough, but its not how you go down, IT'S ALL ABOUT HOW YOU GET BACK UP!!
Big stuff is acomin'!!!!!!!
RV